On Monday 12th September 2022, a Special Urgent Meeting was convened of the City of London's Court of Common Council to agree a resolution for a message of condolence to His Majesty, King Charles III.
Many members of the Court had risen to pay brief personal tributes to the late Sovereign. As the Chairman of the Epping Forest and Commons Committee, I shared my comments below.
Court of Common Council 12/09/22 – YouTube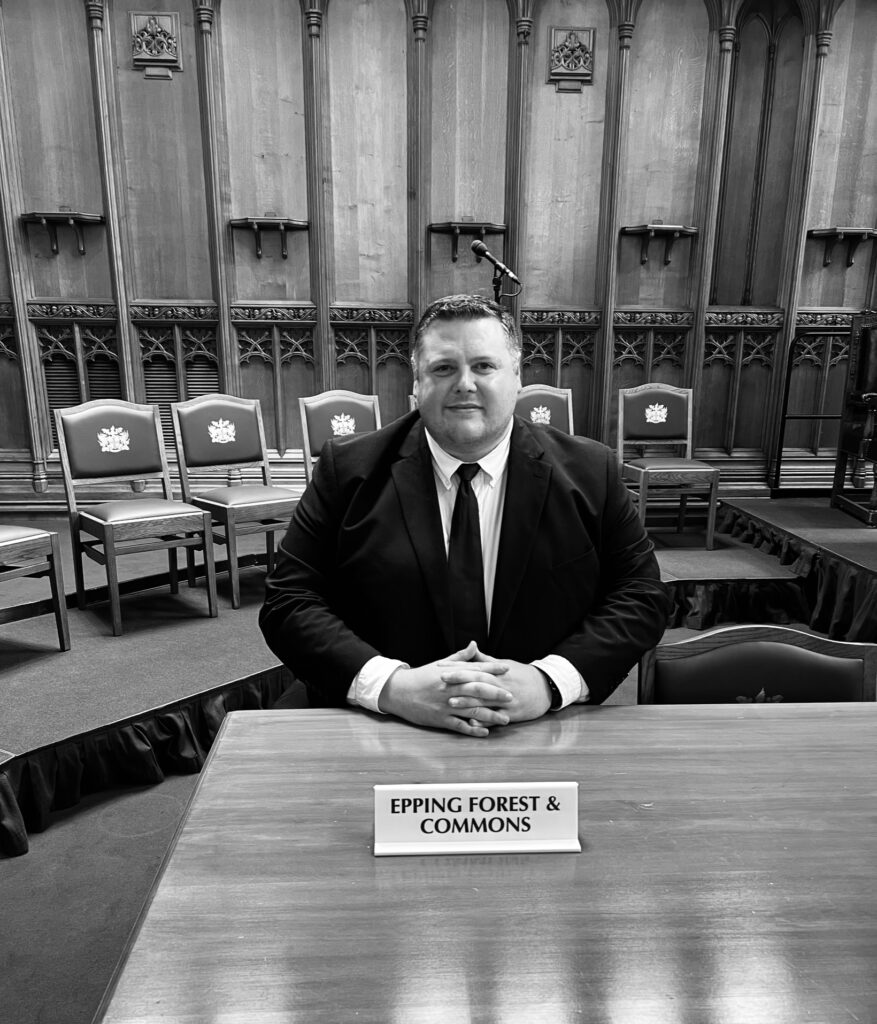 My Lord Mayor,
I rise in support of this resolution.
I will come as no surprise to Members of this Honourable Court that I wish to pay tribute to Her late Majesty's unique relationship with – and commitment to – Epping Forest.
Some Members will be aware that the Sovereign continues to personally appoint a Ranger of Epping Forest – currently His Royal Highness The Duke of Gloucester – who works alongside your Committee to protect and conserve the green lungs of London.
Her late Majesty, Queen Elizabeth II, has always looked kindly upon the role Epping Forest, a former Royal Forest, plays in this country. This has been marked publicly by a plethora of awards and distinguished statuses, as alluded to by the Chairman of Open Spaces in her remarks earlier.
On behalf of all of those residents outside of this great City of London and all of those countless charities who have benefitted from the patronage of Her late Majesty, I pay tribute and say thank-you for a life of utterly remarkable service.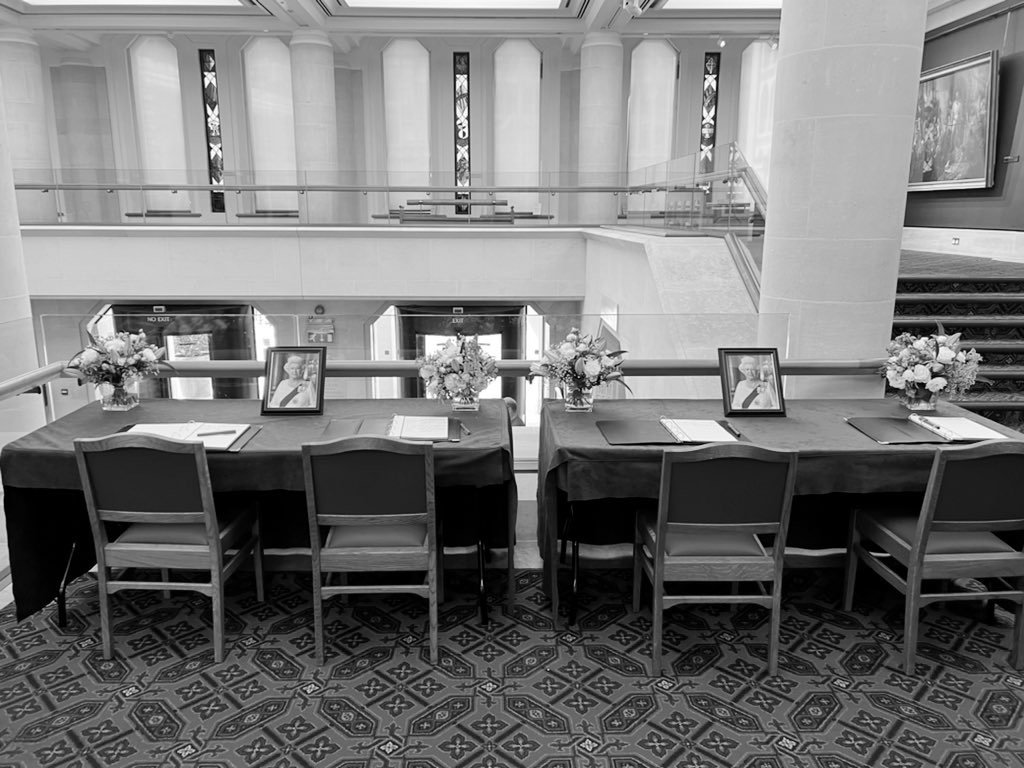 The Guildhall Art Gallery has now opened public books of condolence for any member of the public wishing to pay their own tribute to Her late Majesty. In addition, a book of condolence is open at the Epping Forest Visitor Centre in Chingford.
City of London Book of Condolence opens in tribute to Her Majesty The Queen