I am truly honoured to have been re-elected to serve the good people of Bishopsgate once more, at today's Wardmote in the Church Hall of St. Botolph-Without-Bishopsgate.
The Presiding Officer was Alderman the Baroness Patricia Scotland, ably supported by the Ward Clerk, Richard Morris and Ward Beadles (responsible for keeping law and order).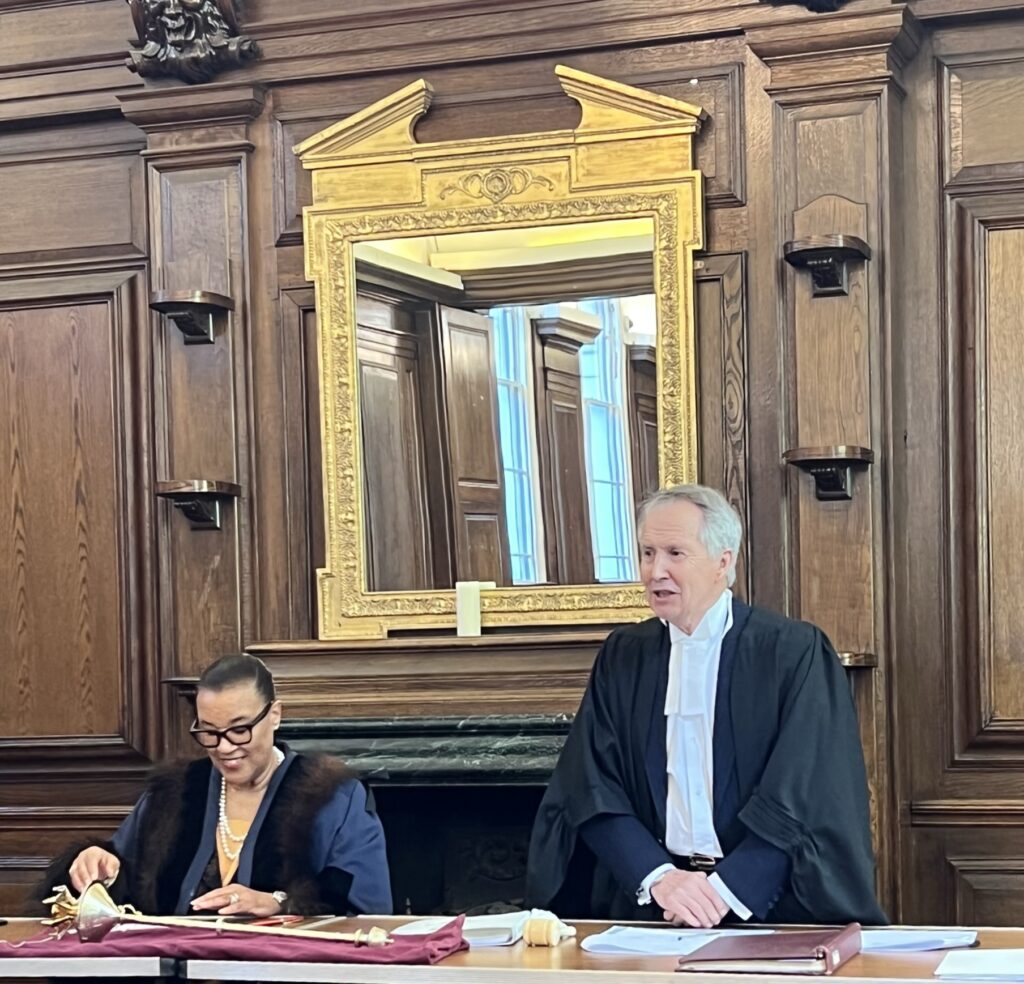 I am genuinely looking forward to continuing on this often rather bizarre, but incredibly busy and impactful journey to ensure the City of London remains a destination in which people are proud to live, work, study and visit.
I wholeheartedly pledge to do all I can to ensure the Square Mile, and particularly the Eastern Cluster of the City, remain a centre of excellence internationally for the financial and professional service industries, whilst continuing to improve social mobility through education and deliver action required to address Climate Change.
I'd like to thank my ward colleagues and fellow Members from across the City with whom it has been such an honour to serve alongside. I also look forward to welcoming new Members to the Guildhall in due course, as the politics gets brushed aside once more and the collective Court seeks to find common ground on a new Corporate strategy.
To my Bishopsgate constituents, please do continue to reach out if you need support or guidance and I will do my best to help. Please also continue to share ideas you have for our community. None of us hold a monopoly on good ideas!