Those readers who regularly follow my blog will be aware that I have been disappointed at the deterioration of standards of cleanliness in Bishopsgate over the past few months. I wrote about some of my observations and the remediation plan here: Bishopsgate Ward: Standards of Cleanliness – Benjamin Murphy I am pleased to now be able to provide an update.
Whilst this is clearly on ongoing piece of work, the deep stain cleaning across pavements in Bishopsgate are looking considerably better. The power washing will not be able to get rid of absolutely everything and in some instances the York stone pavement has been permanently stained. But I am sure you will agree from the images I include here, there has been a good improvement.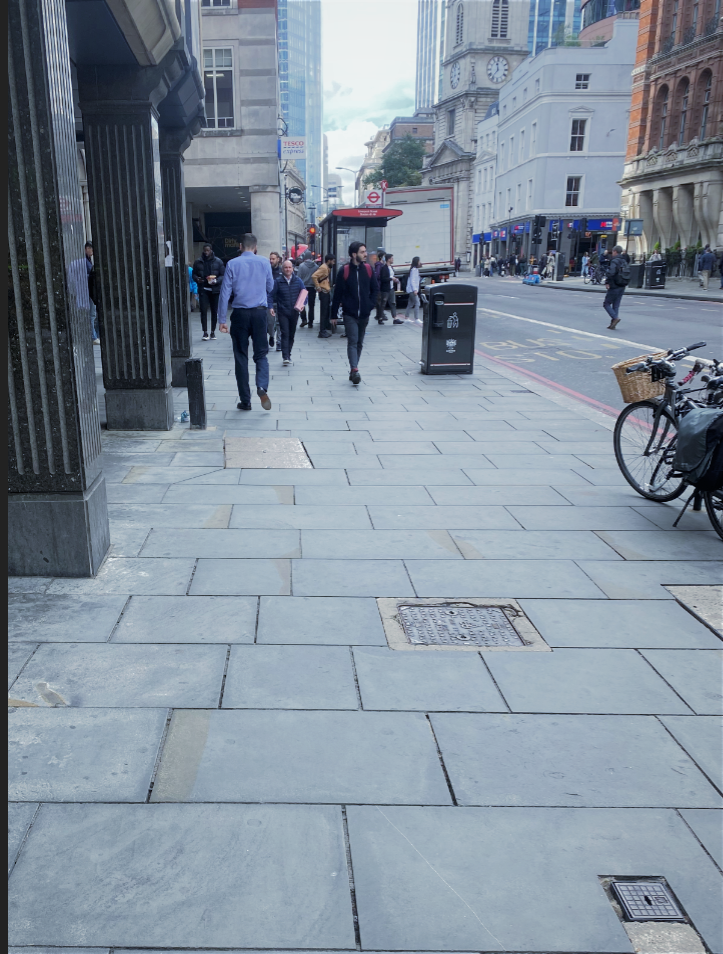 There are some tricky spots around Liverpool Street and areas with complex street furniture which the cleansing teams are still working on. I will continue to receive weekly updates on the progress of this cleaning project. We are also working with other property owners to ensure they keep their own buildings and pavements in good order.
I also had some contact with residents in Devonshire Row about an issue with rodents. I'm pleased to report that environmental health officers have visited the area and provided advice to residents about ways in which to mitigate the issue. This will also remain on the cleaning team's radar.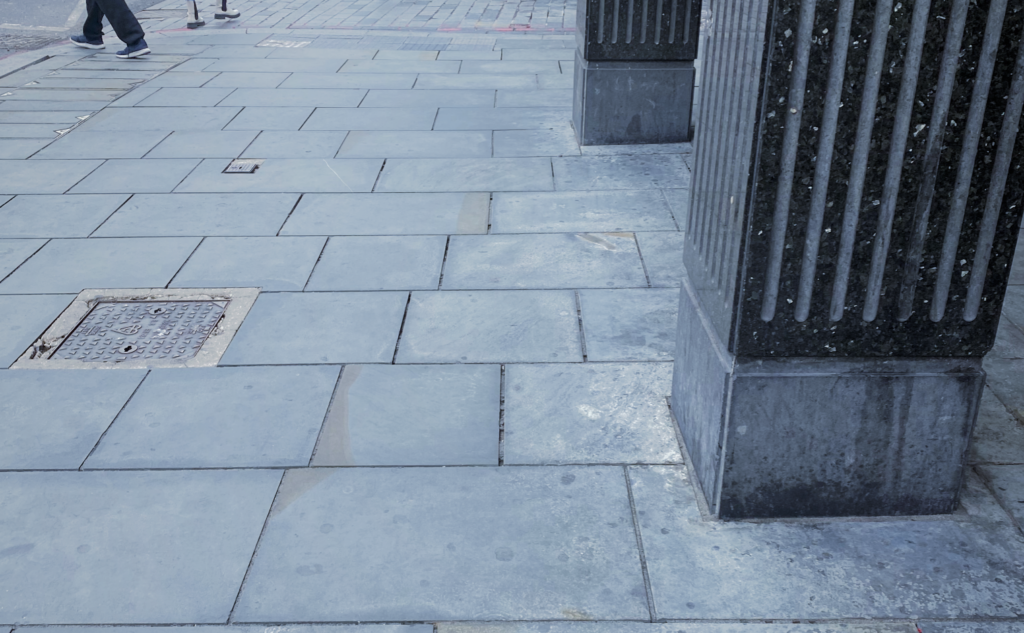 If you have a street cleaning or rubbish collection issue, you can report it here: Report rubbish or a street cleaning issue – City of London