In celebration of Commonwealth Week and Her Majesty The Queen's Platinum Jubilee, the City of London Corporation has pledged to plant hundreds of new trees in parks in the Square Mile and in open green spaces it manages, like Epping Forest.
I had the honour of joining with forest Verderers and representatives of the Royal Commonwealth Commission to plant the first tree in Gifford Wood, Upshire, Epping Forest followed by a tree planted by the Lord Mayor of the City of London in Whittington Gardens, London, alongside local school children.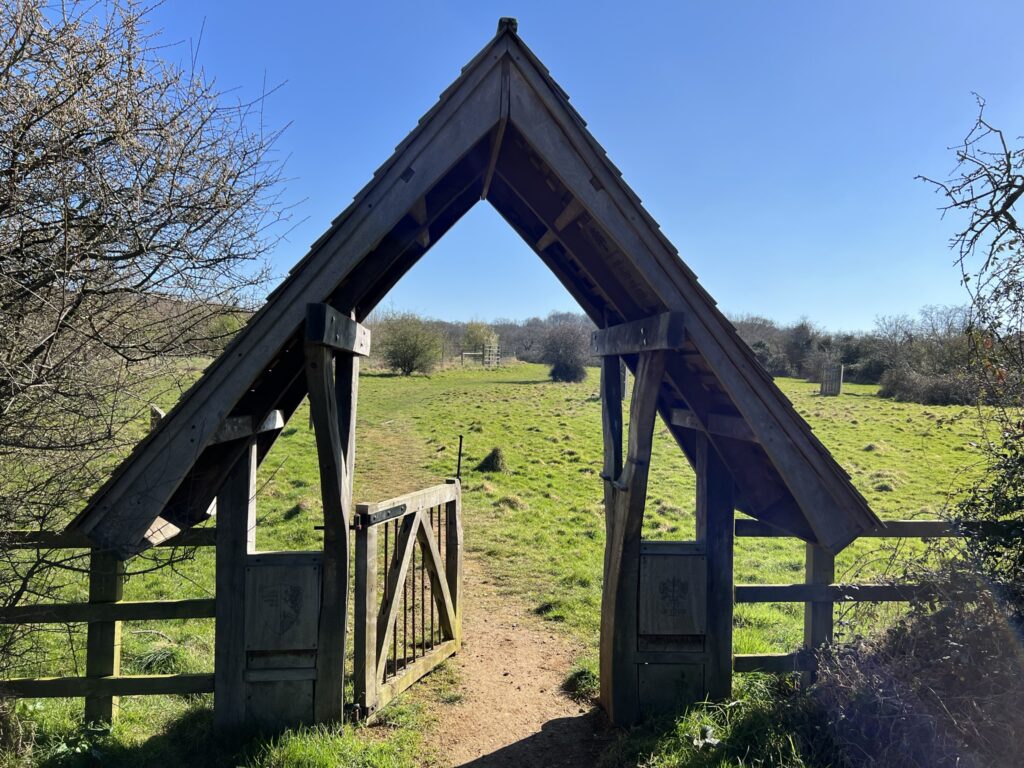 A new Commonwealth Grove is to be planted in the Autumn on Wanstead Flats, Epping Forest, alongside the existing Coronation Grove. This will see the introduction of 54 silver birch trees, with each representing a member state of the Commonwealth of nations.
Epping Forest is also one of a Commonwealth-wide association of woodlands called the 'Queens Commonwealth Canopy'. This was marked with a visit by Prince Harry in 2017 who planted an oak tree close to one planted by Queen Victoria on Queen's Green at High Beach, Epping Forest.
Epping Forest is a charity which welcomes donations to protect the thousands of veteran trees. You can donate via this link: https://www.cityoflondon.gov.uk/things-to-do/green-spaces/epping-forest/donate-to-epping-forest