Top attractions were unveiled for the City of London's spectacular immersive theatre day – one of London's biggest free events – which took place on Saturday 15 October. The event was also the launch of the City of London Corporation's new Destination City strategy.
The City-wide event ran from midday to sunset, and featured over 30 independent theatre companies and 200 performers, bringing London's stories to life in an extravaganza of fun. St Paul's Cathedral Churchyard, the historic Guildhall Yard, and the London Wall High Walks hosted street festivals, featuring giant puppets, circus performers, contemporary dancers, jugglers, storytellers, and interactive theatre. And in a dramatic end to the event at sunset, there were three 'fire finales' at each festival, with breathtaking performances, flaming beacons, and a thrilling fire garden.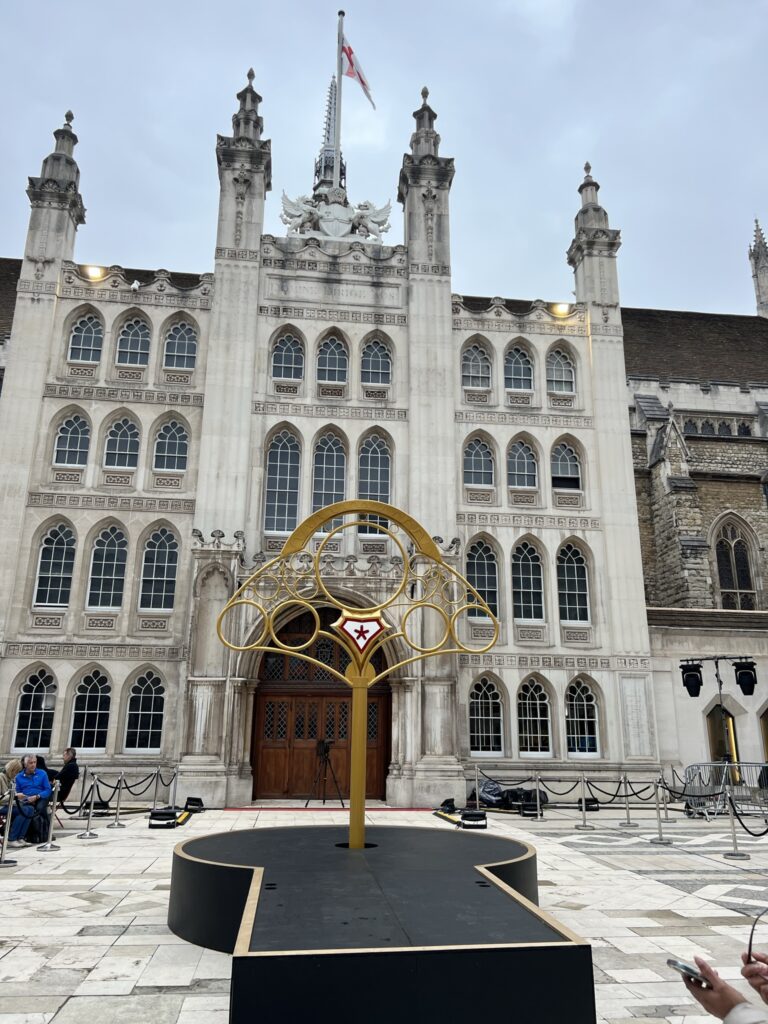 From London Wall to the Museum of London, the City's High Walks transformed into a pop-up storytelling promenade, bringing to life fascinating moments of the Square Mile's history. Storytellers, poets and puppeteers shared the lesser-known stories of the City, from ancient tales of Roman Londinium to shopkeepers and Suffragettes.
The Guildhall Yard showcased stunning acrobatics displays around a giant key. Stilt walkers, giant puppets and three different contemporary brass bands paraded throughout the day. Meanwhile, the ancient Guildhall's underground Crypt explored London's vibrant LGBTQ+ scene, with drag and cabaret acts and DJs. Guildhall's Great Hall housed 'Future City', where London's young people are invited to reimagine and build their dream city. And Guildhall's Roman Amphitheatre hosted a dazzling circus show.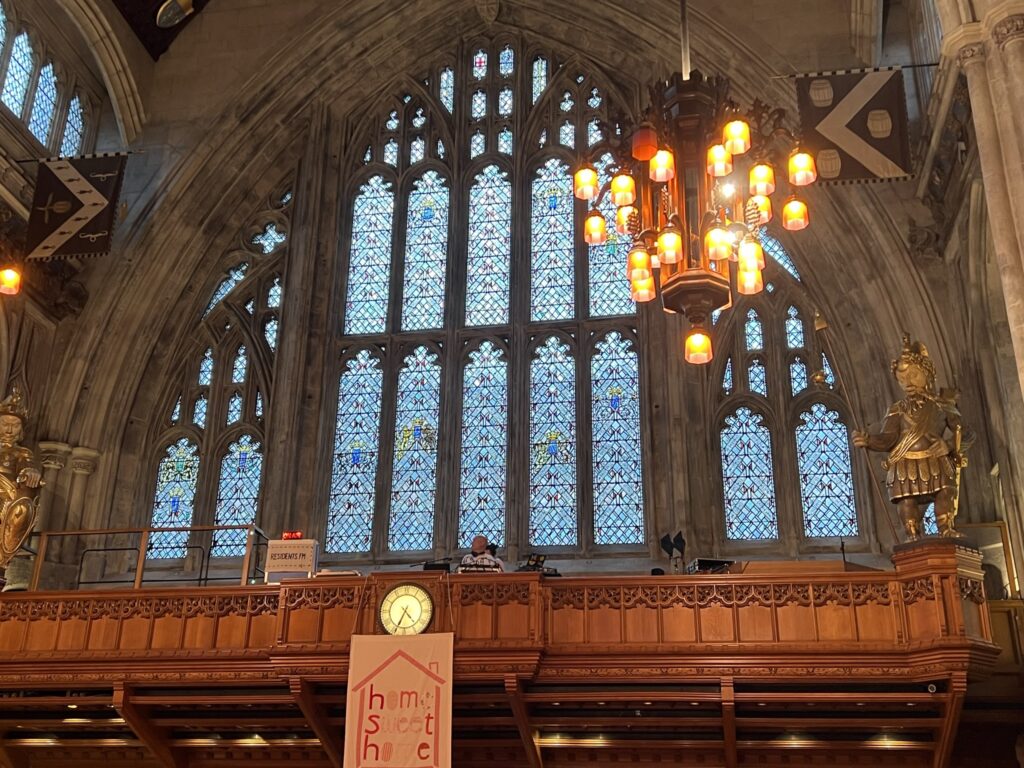 St Paul's Churchyard hosted a bustling marketplace, inspired by Cheapside, home to one of London's oldest markets. There was interactive performances from poetry to puppetry, an outdoor circus show, and musical acts spanning the rich folk tunes of Eastern Europe, to pulsating rhythms from Africa and Cuba, celebrating the City's internationalism and diversity.
'Doors to The Maze of Adventures' could be found across the City, opening up multiple adventures guided via smartphone, each ending with a secret immersive performance in a range of exciting venues, from hidden gardens to listed buildings.
Square Mile cafes, pubs, bars, and restaurants hosted after parties so people could continue their evenings after the event.
Square Mile cafes, pubs, bars, and restaurants will also host after parties so people can continue their evenings after the event.